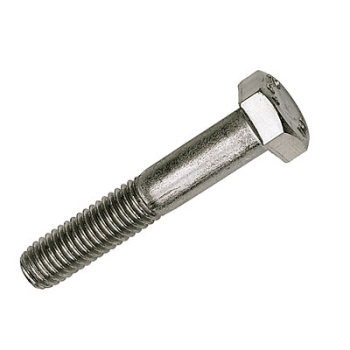 Hex head Bolts are not Fully threaded from under the head, they have a plain shank and are threaded at the end. These Bolts are A4/316 marine grade stainless steel which means better protection against corrosion from salt water and chemicals.
No detailed specifications are available for this product.
There are no downloads for this product.