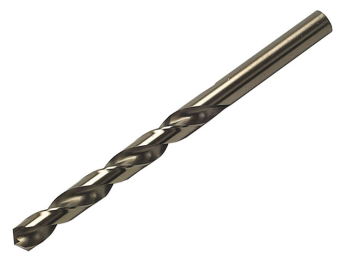 Dormer A777 HSCo Heavy Duty Jobber Drill Bits


HSCo heavy duty straight shank jobber drills for machining higher tensile and tougher materials up to x4 diameter.


Ideal for use in CNC and automated machines where greater heat is generated during drilling.


135° split point geometry aids ease of penetration, precise positioning and improves hole size, finish and quality.


Bronze finish for easy tool identification.


Manufactured to DIN338 standards.


No detailed specifications are available for this product.
There are no downloads for this product.