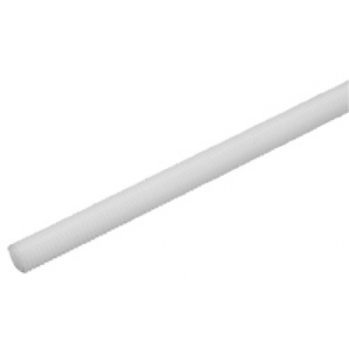 Nylon threaded rod.
Threaded rod is also known as studding, threaded bar and allthread. The thread extends along the complete length of the rod. Nylon Threaded rod has a wide range of uses in the engineering, architectural and electrical trades.





Nylon threaded bar provides resistance to abrasion, corrosion, and some chemicals. It's non-conductive, and it is strong yet lightweight.





No detailed specifications are available for this product.
There are no downloads for this product.