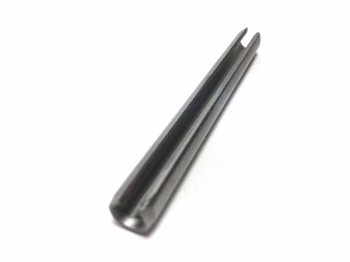 Spring pins are also referred to as selloc pins, roll pins, spring tension pins or Slotted Spring Pins and consist of a single coil of stainless steel with an open slot sufficiently wide to enable the pin to reduce in diameter as it is driven into a hole of appropriate size.
No detailed specifications are available for this product.
There are no downloads for this product.