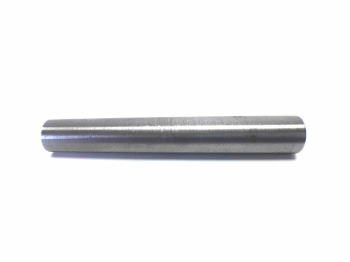 Mild Steel Taper Pins. The nominal length excludes the radiused ends and the taper is 1 in 50. So for example a 6 x 50 taper pin will be 6mm at the small end and 7mm at the large end with an overall length of approx. 53mm. Please contact us if you are unsure of the size of taper pin you require.
No detailed specifications are available for this product.
There are no downloads for this product.