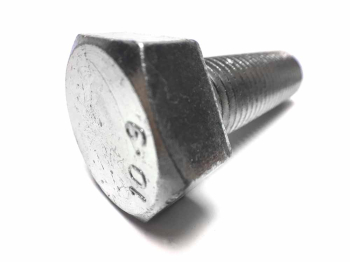 Zinc Plated Grade 10.9 Hex Set Screws
Grade 10.9 Hex head Set screws are a Fully threaded fastener. Set screws are sometimes called Set Bolts, Sets and Fully threaded Bolts.
Zinc Plated Finish.
Manufactured to DIN933.
We stock a huge range of Grade 10.9 Hex head Set screws, Bolts, and Grade 10 Nuts and Nylocs, please contact us if you can't find what you are after.
No detailed specifications are available for this product.
There are no downloads for this product.